We create digital solutions that add value to your business



HENX Informatics is a creative technology company that produces next generation experiences with its mission focused on accelerating the technological digitalization of the society with mobile services.
All our solutions are safe, reliable and flexible.
Our team under the HENX Informatics framework allows all our customers to configure solutions to support their marketing goals. Our system is based on the best-in-class technology that provides comprehensive and speed-to-market solutions.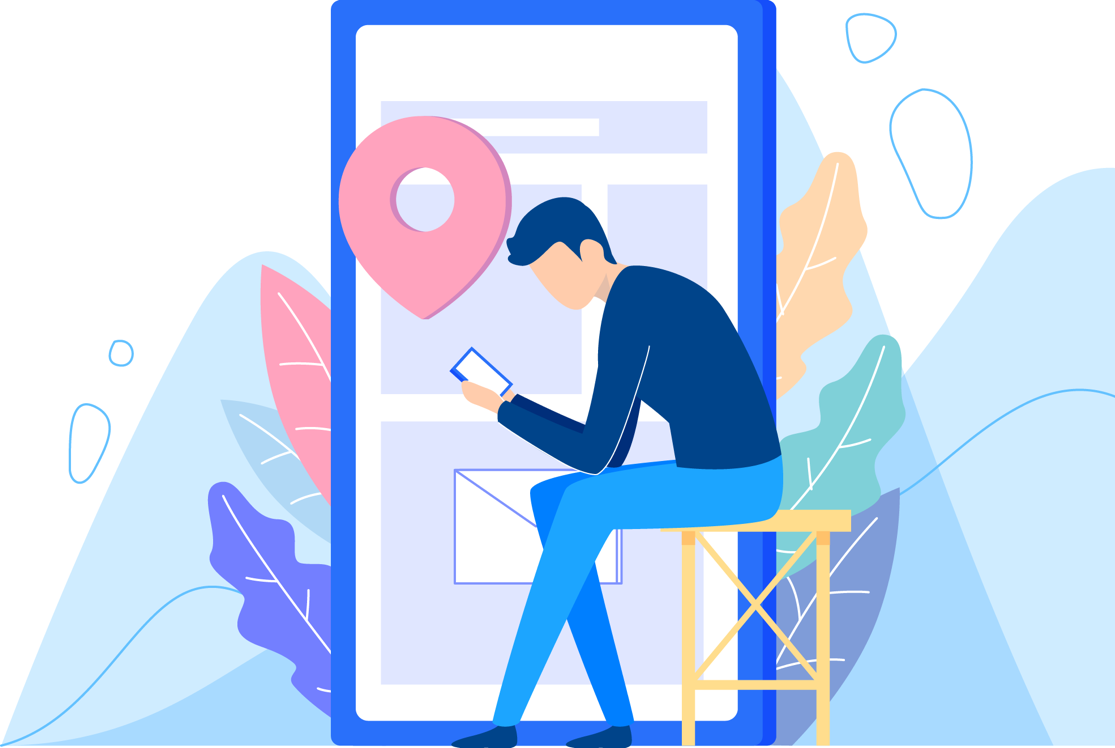 Start-Up Consultancy for Digital Enterprises
HENX Informatics is constantly investing in new initiatives. He follows innovations, inventors, entrepreneurs and other innovators such as us, the latest and most innovative ideas. We support, optimize and develop it throughout your entire life cycle.

Supporting Entrepreneurs
We help entrepreneurs get the critical support they need to market their great ideas. Through our partnerships and network of experts, we create the environment that entrepreneurs need to grow appropriately.

User Test
If you love to try new products and services as someone who likes technology and innovation, we expect you to be a tester for organizations that get support from us. As the user who does the test, you will receive special discounts and promotions.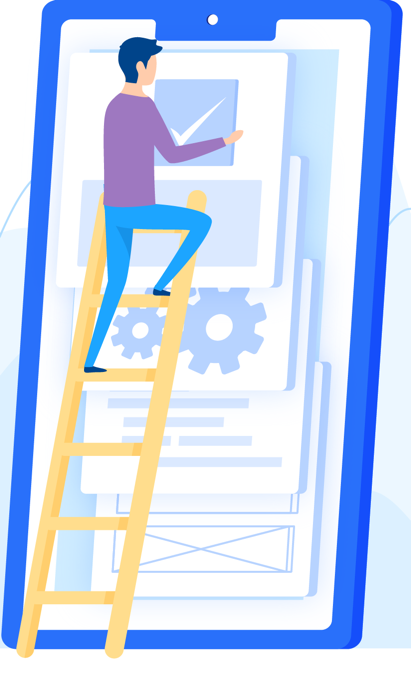 Investors
HENX Informatics collaborates with investors who want to support entrepreneurs. Angel investors and venture capital companies are critical in our incubation process to make new companies marketable and sustainable.

Opportunities
Want to join new companies? HENX Informatics continuously strives to develop relationships with others interested in supporting entrepreneurs. Collaborating with similar-minded professionals is what makes innovative ideas a reality.
Mobile Application Start-up Consultancy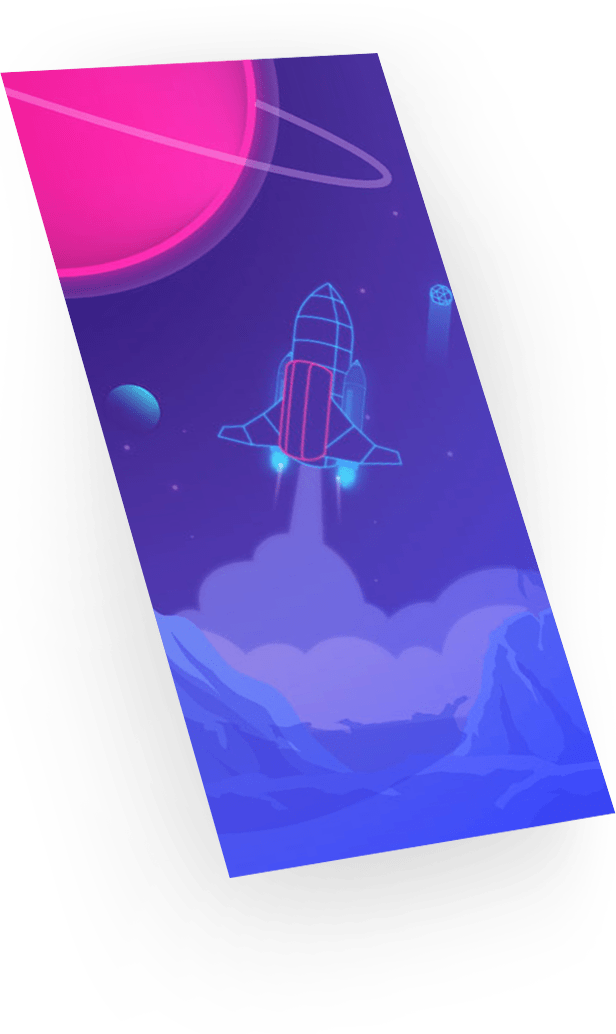 HENX Informatics
HENX Informatics was established in 2008 to provide services focused on the dissemination of Information Technologies needed by the business world.
Since its inception, it has contributed to the achievement of its targets by producing technological solutions for dozens of domestic and foreign customers and has always been a part of its responsibility towards the society.
+10 Years • +200 Customers
HENX Informatics Service Philosophy
Service Principles, Promised Values
An important contribution of HENX Informatics is to deliver your valuable messages to your target audience effectively. The success and effectiveness of your business is very important, but how people perceive you is much more important. We take on this critical role, which enables you to build strong relationships between you and your customers, taking these processes into consideration and taking into account technological processes and social patterns.
The beginning of the service process of HENX Informatics starts by listening to the conversation. First, we listen to understand and analyze the needs and objectives of our customers.
HENX Informatics is committed to making great efforts to produce quality, creative, original and accurate works.
HENX Informatics team consists of passionate, dynamic, talented and experienced individuals.
If your needs and subject matter are beyond our expertise or understanding, we will give you information about this. We never take on a project that we cannot guarantee high quality.
We are never satisfied with the performance of our services until our customers are satisfied. Quality control is a basic process of our service.
We pay attention to the style, terminology and language of each service we work on.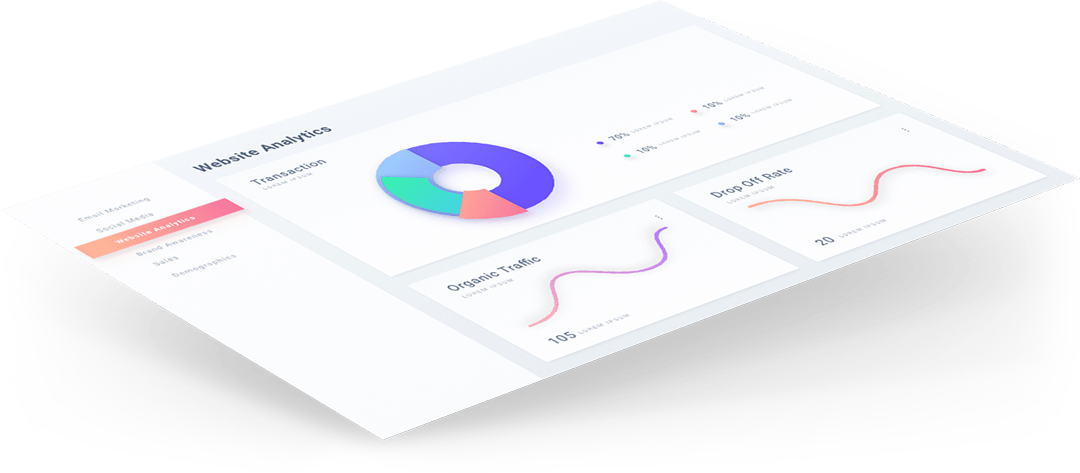 Our Service Philosophy
As a full-service digital agency, consider us as your product team. HENX Informatics provides support services to entrepreneurs and investors in addition to providing services ranging from strategy, user experience, visual design, iOS, Android, web development and quality assurance to the website, application deployment, promotion and launch.
We believe that your digital assets, initiatives or investments in this area need to be applied to the same level of professional care and attention as the other areas of your business. We don't have a 'one way' to do everything, but there are some common steps on the road to digital and mobile enlightenment.
.

Digital Solution Design
A well-prepared digital solution design starts with finding the right balance between business goals, technology needs and approach, and the value of the end user.

Roadmap & Strategy
In roadmap development, we work closely with our customers to create the most appropriate strategy for the design of products, including design elements, prototypes, and the validity of the product, such as "look and feel".

Technology Use
HENX Informatics continues to stay up to date with solutions that push the boundaries of emerging technologies such as mobile application development, web engineering, block chain development, augmented reality, and so on.

User Experience Design
We design digital solutions with an intuitive and attractive interface designed to meet the needs of real users to provide a unique experience to your target users.

User Experience Analysis
As HENX Informatics, we conduct a competitive analysis, analyze user interviews and ensure that functionality matrices are included in the product design.

Development Management
HENX Informatics will help you to keep abreast of your growth and accumulate additional capital as your close adviser if necessary.

Idea Formation
We help you to formalize it in order to commercialize your ideas and earn revenue.

Start-up Establishment
We create a solid foundation by creating a business strategy and implementing critical business tools.

Proof of Concept
After the start, we try to monetize and market your products and / or services. HENX Informatics helps you get your start-up company from pre-revenue revenues to revenue-to-revenue.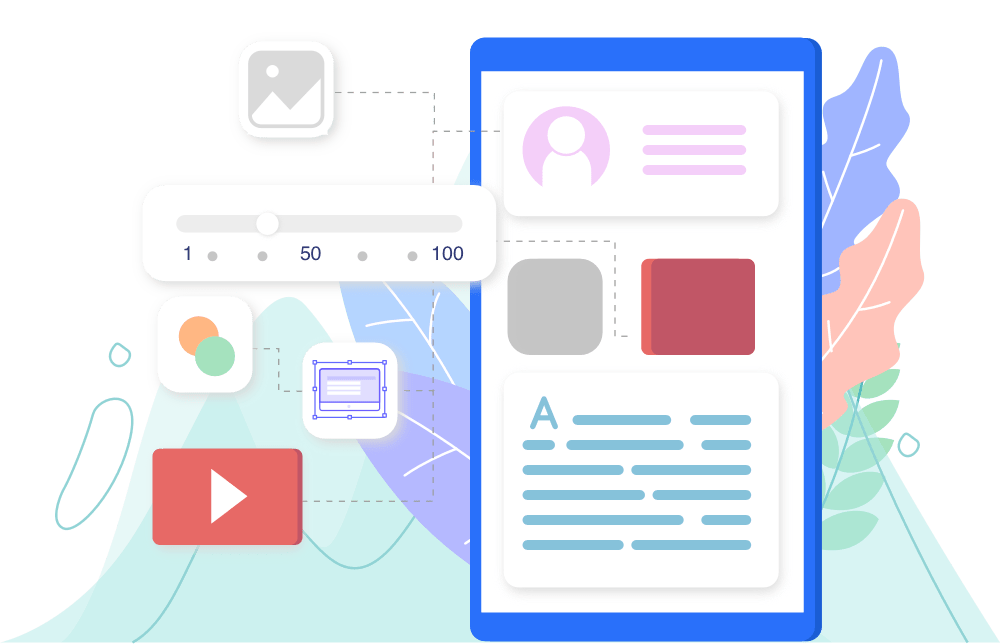 "Almost all new entrepreneurs find themselves in a difficult position to find finance somewhere in the process. This is part of the risk factor that most entrepreneurs must face. However, getting a lottery ticket is not the best way to solve this problem. signature of the limited amount of resources for the signature of the most appropriate way to complete this process is necessary to learn how to complete successfully. "
"The best way to know if you have a great business idea is to test it. That usually requires more or less money to accomplish it. Share your business idea with proven success and experienced entrepreneurs. Even if you pay for your product or service before, this is the most accurate litmus test on the subject. Nothing is more robust than the pre-order."
"Most start-up organizations or entrepreneurs are not necessarily people with superior sales skills. At first, trying to understand how to sell for your initiative can create many sleepless nights. Therefore, a customer relationship management methodology for acquiring, informing and securing new customers for your startup company We'll use. "
HENX Informatics

Let's Create Big Stories Together!
We have a desire to work with those who are willing to begin change and new things. So let's define the problem and imagine what life will be like once you design and create your new business idea.